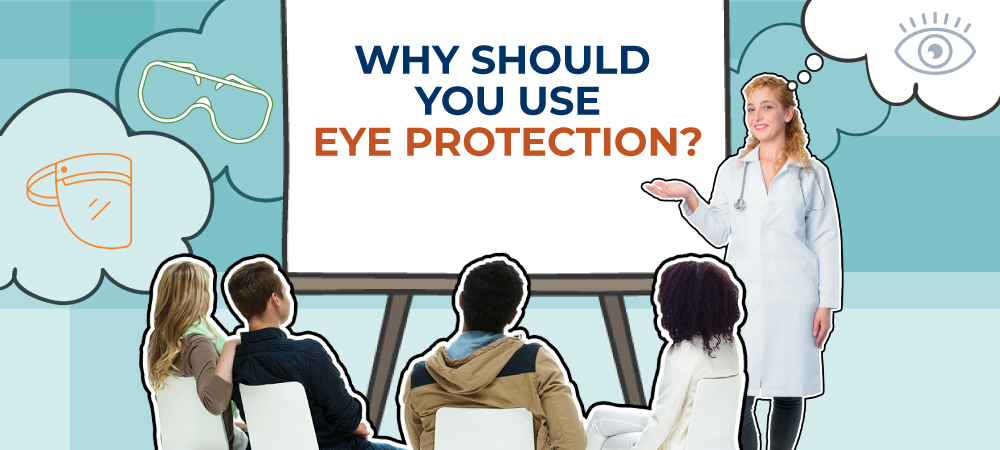 Why Should You Use Eye Protection?
Eye protection, such as goggles or face shields, is part of the personal protective equipment recommended to keep us safe from germs. We often focus on protecting our nose and mouth; however, our eyes are another way germs can get into our bodies. Scroll through this experience to find out why eye protection is essential to reduce your exposure to germs.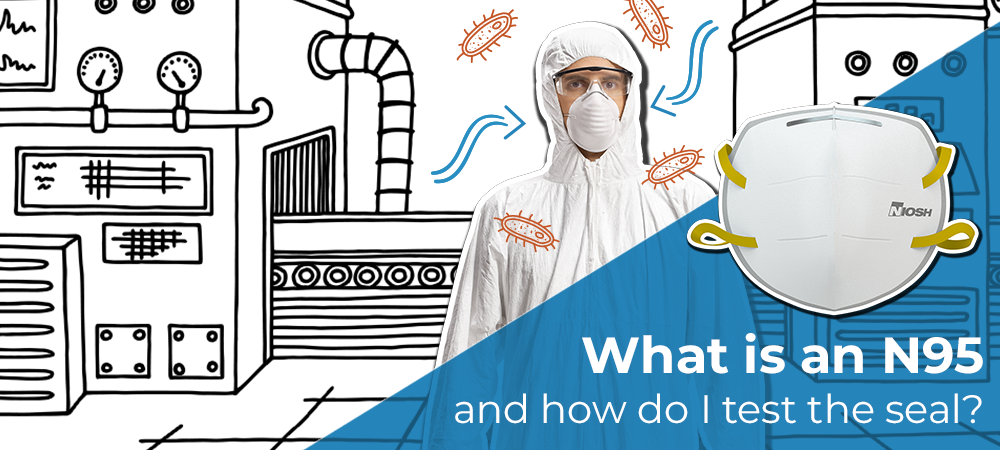 What is an N95 and How Do I Test the Seal?
N95s are certain respirators tested and proven to filter out at least 95% of very small air particles. While it is important to wear an N95 for respiratory protection, users should also check the seal of their N95 each time they put it on to ensure they only breathe in filtered air. Scroll through this experience to find out how to properly test an N95 seal to protect yourself and others from germs in the air.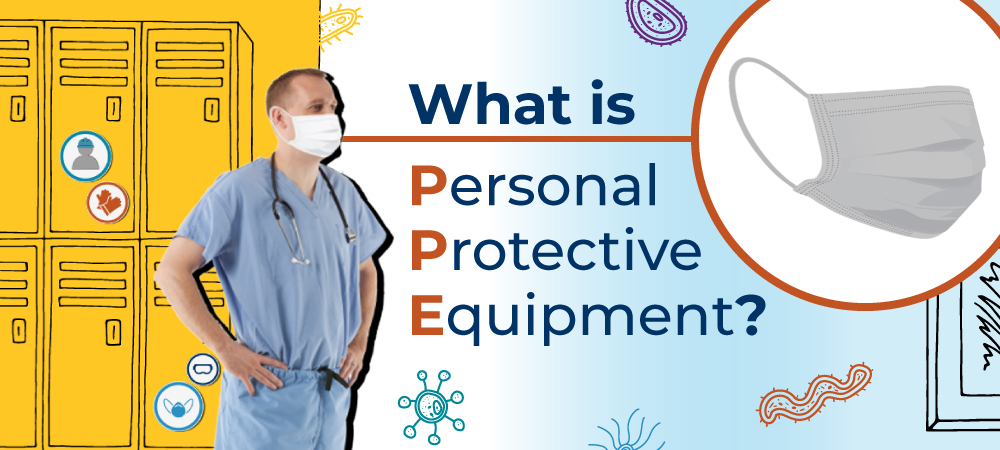 What is Personal Protective Equipment?
In healthcare, personal protective equipment (PPE) protects you from your most common problem—germs. Wearing PPE not only keeps you safe from germs, but also your patients and coworkers. Scroll through this experience to find out why PPE is important for infection control and how it works.