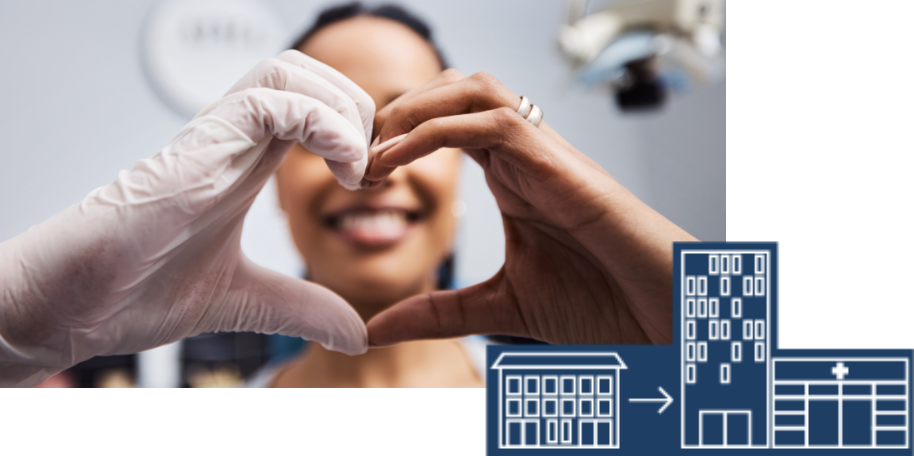 We're connectors.
We create a national network that links public health professionals and frontline workers. This fosters a sense of community, and allows us to serve as a critical link in the chain of infection prevention and control.
New Resources on Infection Control in Healthcare
Project Firstline's new learning products provide infection control education that will empower and enable healthcare workers to use critical thinking skills and more effectively perform their roles for the team.
We're equipping you.
We provide tools, trainings, and education alongside our partners to impact communities for the better. Through a variety of resources, we empower public health professionals to better protect themselves and the people they serve.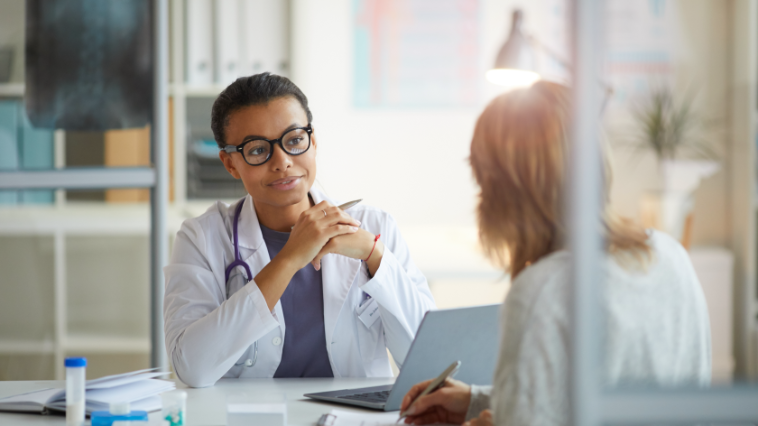 We're partners.
Together, we can make a greater impact as we build a culture that transforms infection control education to protect our nation.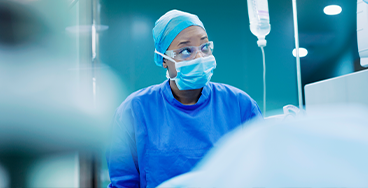 PARTNER SPOTLIGHT
ANA and Project Firstline Partner to Equip Nurses with Vital Infection Control Education
The American Nurses Association is one of the multiple partners who are working together with the Centers for Disease Control Project Firstline Collaborative. The project involves a group of healthcare and public health partners working to provide innovative and effective infection control training for public health workforces.
EMPOWERING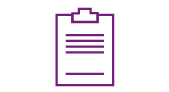 Core Training
Provides shared, foundational infection control knowledge to the public health and healthcare workforces.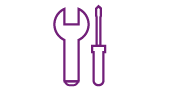 Practical Tools
Delivers resources to guide discussions with healthcare workers and facilities.
IMMERSIVE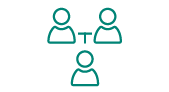 Engagement
Ensures that infection control materials are relevant to the public health workforce and its responsibilities.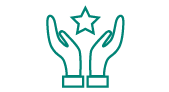 Mentorship
Connects infection control experts with the public health workforce.
LASTING RESULTS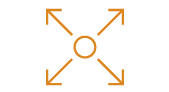 Public Health Capacity
Creates a shared culture of infection control expertise among the public health and healthcare workforces.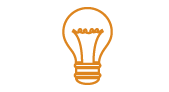 Innovation
Develops innovative platforms to effectively train adult learners.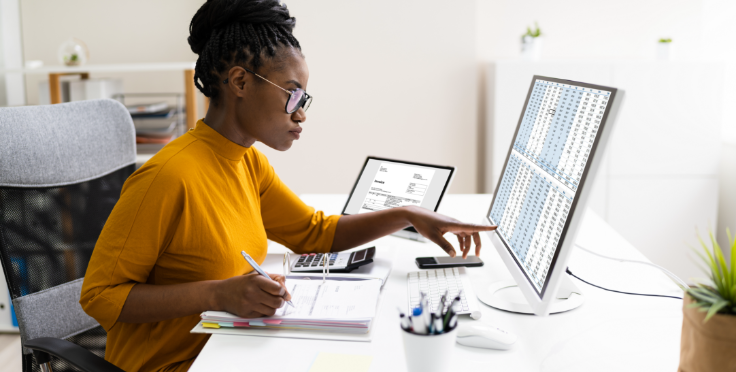 Resources for you.
We create consistent, concise, and engaging infection control content to maximize the number of frontline workers who are prepared to encounter, treat, and save lives.
Sign Up For Our Newsletter
Stay up to date on all the latest information.
Sign up for our mailing list to receive important news about how you can connect, learn, network, and share.