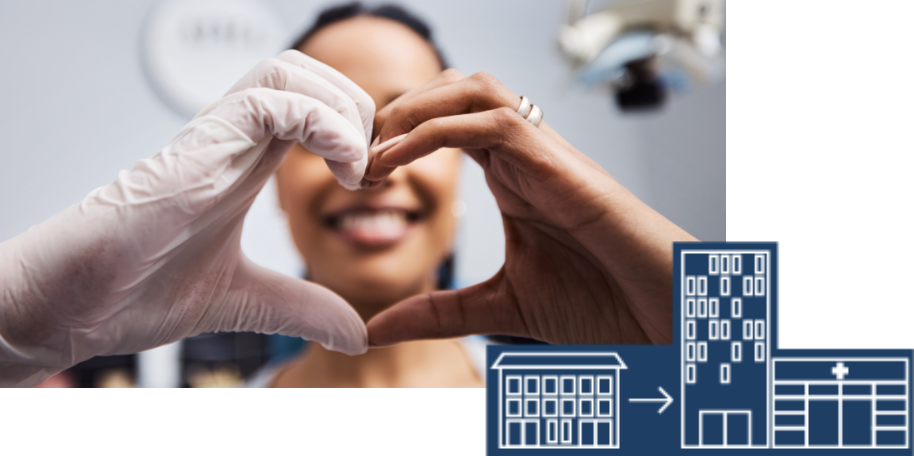 We're connectors.
We create a national network that links public health professionals and frontline workers. This fosters a sense of community, and allows us to serve as a critical link in the chain of infection prevention and control.
New Interactive Learning Experience
Eye protection, such as goggles or face shields, is part of the personal protective equipment recommended to keep us safe from germs. We often focus on protecting our nose and mouth; however, our eyes are another way germs can get into our bodies. Scroll through this experience to find out why eye protection is essential to reduce your exposure to germs.
Accessible PDF Version
We're equipping you.
We provide tools, trainings, and education alongside our partners to impact communities for the better. Through a variety of resources, we empower public health professionals to better protect themselves and the people they serve.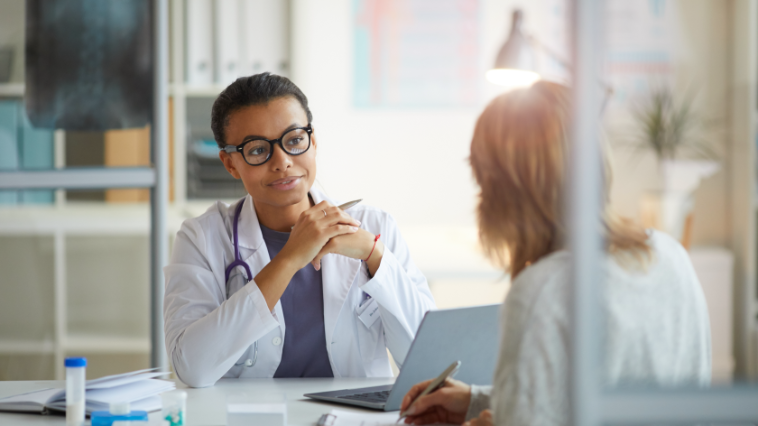 We're partners.
Together, we can make a greater impact as we build a culture that transforms infection control education to protect our nation.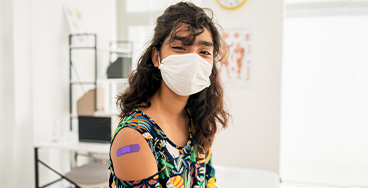 PARTNER SPOTLIGHT
Project Firstline Helps AAP Expand Infection Control Efforts to Improve Child and Adolescent Health Outcomes
The American Academy of Pediatrics is an organization committed to the optimal physical, mental and social well-being of all infants, children, and adolescents. AAP is one of many partner organizations working with the Centers for Disease Control and Prevention's Project Firstline Collaborative. The project involves a group of healthcare and public health partners working to provide innovative and effective infection control practice (IPC) training for healthcare & public health workforces.
Learn More
EMPOWERING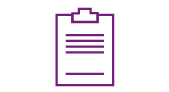 Core Training
Provides shared, foundational infection control knowledge to the public health and healthcare workforces.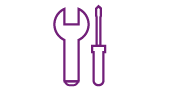 Practical Tools
Delivers resources to guide discussions with healthcare workers and facilities.
IMMERSIVE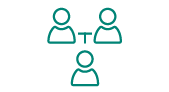 Engagement
Ensures that infection control materials are relevant to the public health workforce and its responsibilities.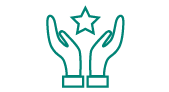 Mentorship
Connects infection control experts with the public health workforce.
LASTING RESULTS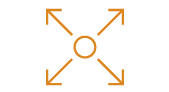 Public Health Capacity
Creates a shared culture of infection control expertise among the public health and healthcare workforces.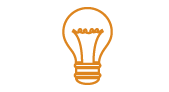 Innovation
Develops innovative platforms to effectively train adult learners.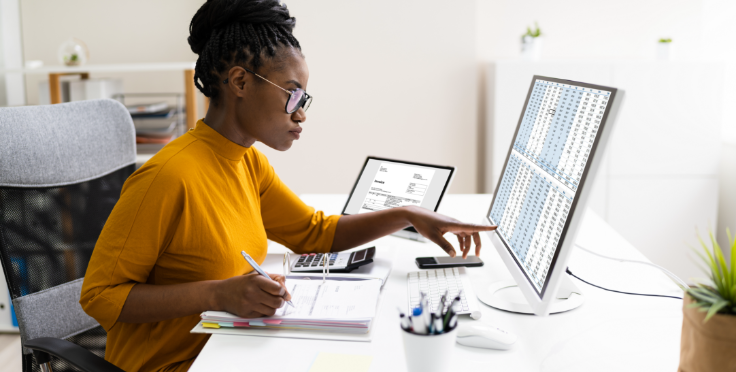 Resources for you.
We create consistent, concise, and engaging infection control content to maximize the number of frontline workers who are prepared to encounter, treat, and save lives.
Sign Up For Our Newsletter
Stay up to date on all the latest information.
Sign up for our mailing list to receive important news about how you can connect, learn, network, and share.