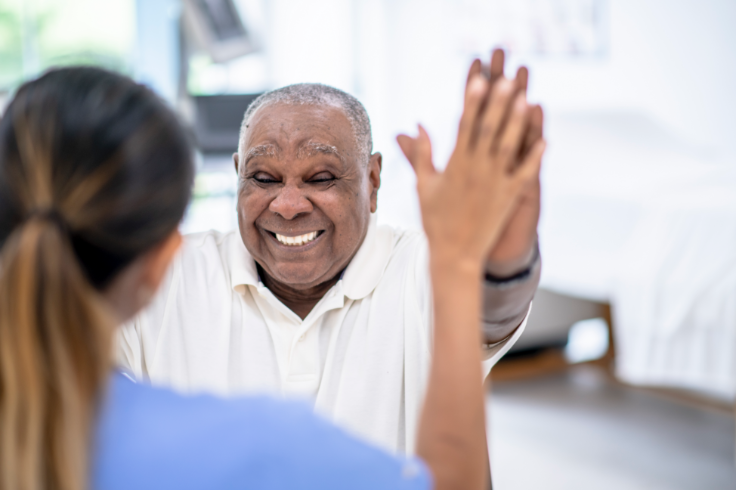 Stronger Together
Partnerships within our national network and Project Firstline allow us to build capacity and leverage the diverse networks, expertise, and resources of organizations we work alongside. By breaking down silos within public health and healthcare, we can maximize our impact to promote better health outcomes for all.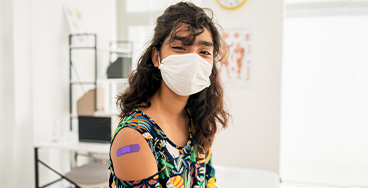 PARTNER SPOTLIGHT
Project Firstline Helps AAP Expand Infection Control Efforts to Improve Child and Adolescent Health Outcomes
The American Academy of Pediatrics is an organization committed to the optimal physical, mental and social well-being of all infants, children, and adolescents. AAP is one of many partner organizations working with the Centers for Disease Control and Prevention's Project Firstline Collaborative. The project involves a group of healthcare and public health partners working to provide innovative and effective infection control practice (IPC) training for healthcare & public health workforces.
Learn More
Project Firstline Partners