Interactive Learning Experiences
Use these web scrolling experiences to learn the basics behind infection control actions and ways they can prevent the spread of infectious diseases.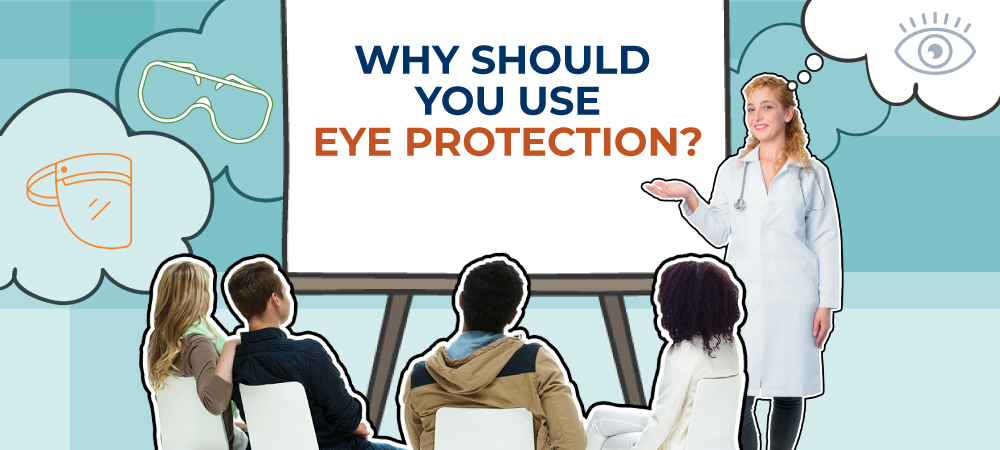 Why Should You Use Eye Protection?
Eye protection, such as goggles or face shields, is part of the personal protective equipment recommended to keep us safe from germs. We often focus on protecting our nose and mouth; however, our eyes are another way germs can get into our bodies. Scroll through this experience to find out why eye protection is essential to reduce your exposure to germs.