Interactive Learning Experiences
Use these web scrolling experiences to learn the basics behind infection control actions and ways they can prevent the spread of infectious diseases.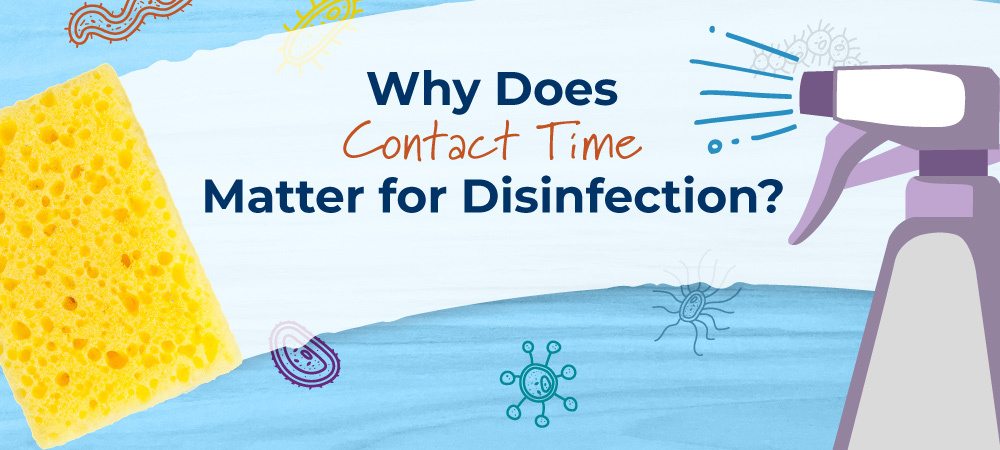 Why Does Contact Time Matter for Disinfection?
Contact time is important to determine how long a disinfectant should be on a surface before it is wiped away or disturbed. Scroll through this experience to find out how a disinfectant's contact time makes a big difference in determining if germs spread or die.